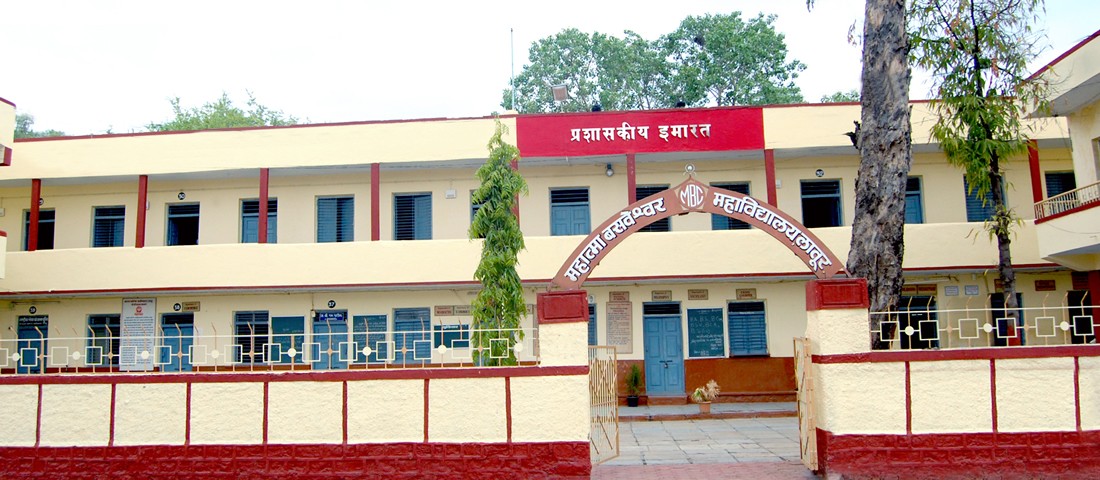 All-round development of students' personality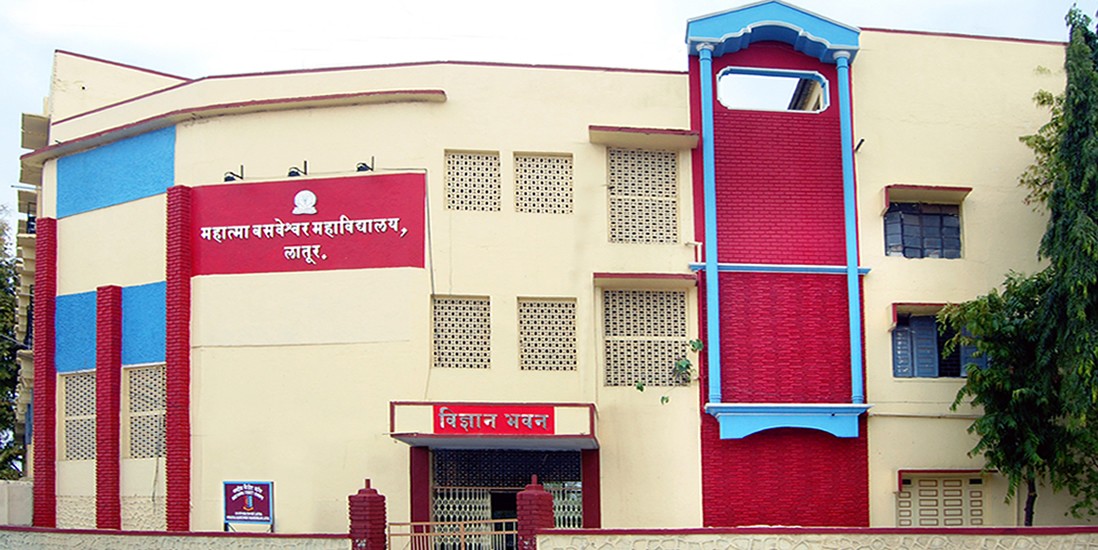 Dissemination of knowledge keeping pace with time.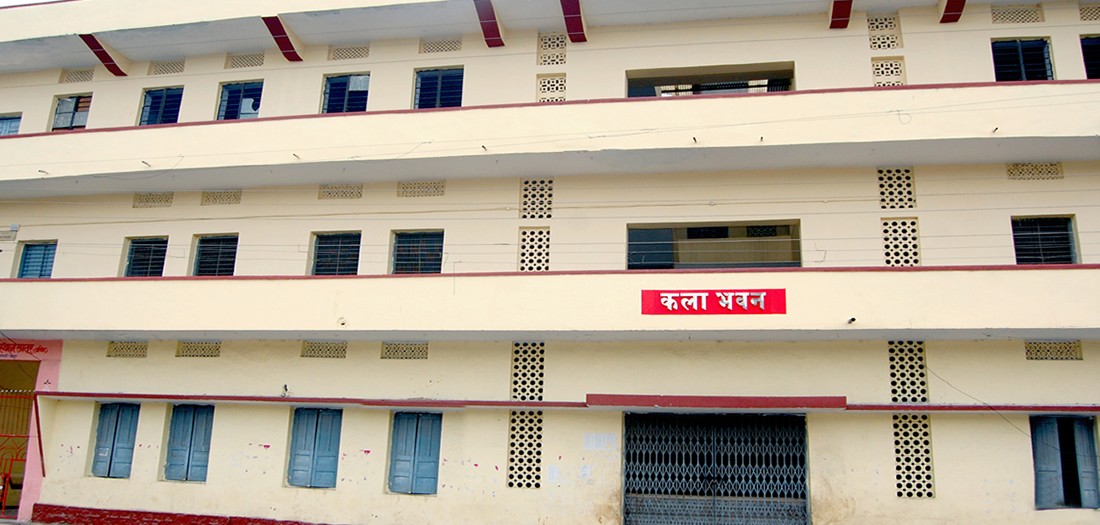 Inculcation of values enshrined in the Constitution of India.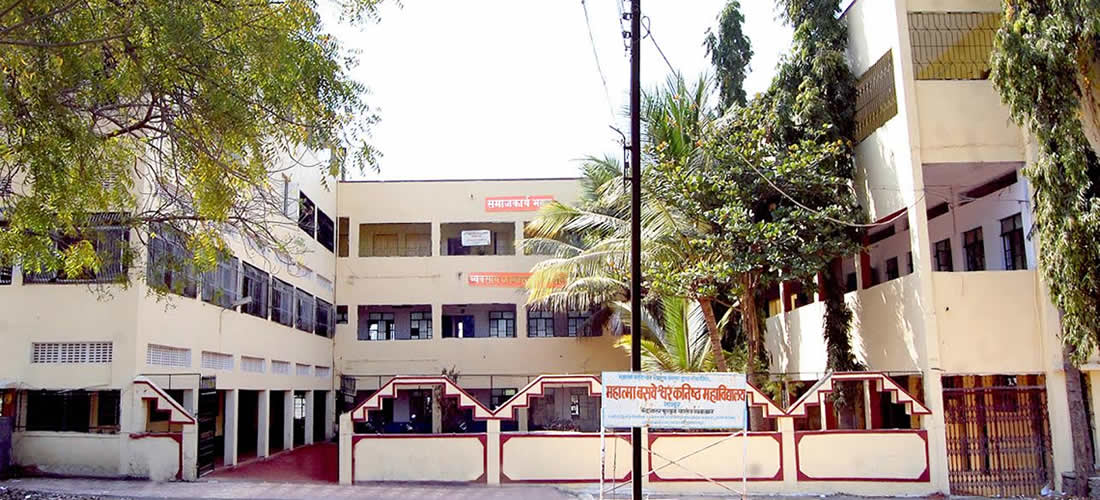 Promotion of democratic values and social justice.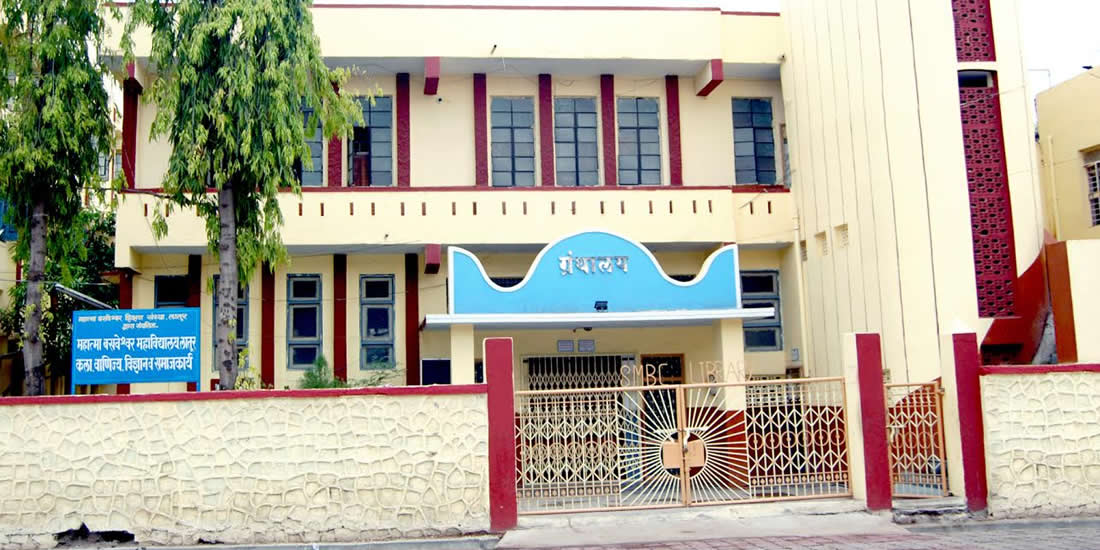 Excellence in Arts, Science, Commerce and Social Work education with national and social relevance.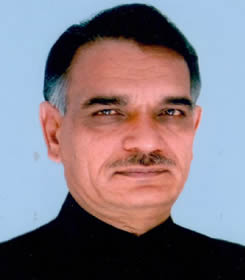 Hon. Shivraj Patil Chakurkar
Ex. Home Minister, India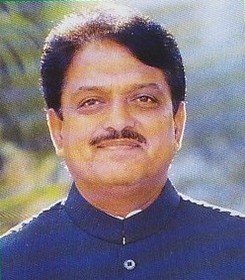 Hon. Late. Shri. Vilasraoji Deshmukh
Ex-Cabinet Minister, Heavy Industries, India
Our College Emblem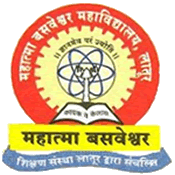 The emblem of Mahatma Basweshwar Mahavidyalaya represents continuous striving forward for higher education, social reformation and upliftment. The emblem contains a book,a lamp and a circular wheel with inner teeth. The lamp gives light which symbolises knowledge that we have been providing to our students. It also represents continuous persuasion of knowledge.The holy book in emblem depicts the vast ocean of knowledge.The slogan 'Kaikawe Kailas' on the book, is one of the core preaching of Mahatma Basweshwar, a great 12th century social reformer, pragmatist, a saint and an epoch-maker, and it means 'work itself is heaven.' The slogan above the knowledge lamp 'Dnyan mevam param jyoti' means knowledge is eternal light. Fundamentally there is nothing higher than knowledge .It is knowledge which keeps us fresh and alive.We find ourselves lively and confident only because of knowledge.The circular wheel with inner teeth indicates the cycle of creation. It signifies the movement in life across time and space.The wheel also represents the progressive cycle of life. It stands for continuity as well as change and implies on the part of our educational institution that the students and teachers always move around the knowledge lamp. The encircled teeth of the circular wheel depict the availability of vast knowledge in various faculties of our college.
The students and staff have been striving to bring the ideals in day-to-day life and would like to keep the model before the society in order to create a worthy and responsible citizens of Mother India.
Mission
| | |
| --- | --- |
| | All-round development of students' personality. |
| | Excellence in Arts, Science, Commerce and Social Work education with national and social relevance. |
| | Dissemination of knowledge keeping pace with time. |
| | Inculcation of values enshrined in the Constitution of India. |
| | Promotion of democratic values and social justice. |
Goals
| | |
| --- | --- |
| | To introduce career-oriented, job-oriented, applied and professional courses from time to time. |
| | To plan and evaluate teaching and learning processes. |
| | To organize lectures of eminent personalities in different fields. |
| | To organize various extension and field work activities. |
| | To educate and encourage students to participate in quiz, debates, elocution and other such competitions. |
| | To cultivate among the students values like dignity of the individual, integrity of the nation, social equality, scientific temper and peace at national and international level. |
| | To implement the new managerial concepts in administration and to equip the office with modern techniques. |
| | To form and run various forums and work on the social relevant issues like campaign against superstitions, AIDS awareness, blood donation, awareness of water conservation, prohibition of alcoholism, protection of environment, uplift of downtrodden and rural based students. |
| | To promote higher education for girls and uplift of women empowerment. |
Maintained By : SYS Com
Created By : Vinod Mali-9421352555,Deepak Jadhav-9960623579